Joyce Clarke
Salesperson
Good, old-fashioned customer service is my specialty. With over twenty-five years of customer service experience, achieving the best results for my clients is what I do best.
Real estate is my only business, using  the newest tools and technology to market properties to make certain that they stand out.  I knows the value of customer relations, communication, trust and competency. I'm dedicated to the development of long term client relationships. As well as keeping a daily close eye on the market and will keep you informed when it affects you. Whether you're buying or selling,  let my professional experience help you meet your real estate needs in a prompt and efficient way.
Whether you're buying or selling, I know it's all about
YOU
and your real estate needs. Your best interest always comes first in each transaction so you can be assured that I will listen to your needs and work with you to get you the finest value.
Client Testimonials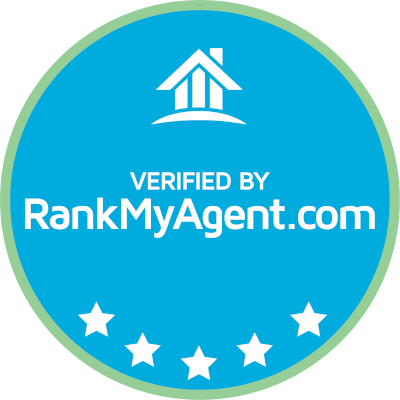 Joyce helped us buy our dream home in a very competitive market. She was there for us when we needed her. She was a pleasure to work with!
Joyce was recommended by a friend to assist us in selling my mother's condo. I was very comfortable working with Joyce; she was professional, knowledgeable, responsive, and reliable. I really appreciated the fact that she responded to messages in a timely manner and if she said she was going to do something - she did it. She gave suggestions based on her experience but was never pushy or impatient. Joyce priced the condo competitively without being too aggressive; we got six offers (two over asking) in just two days. I recommend her without reservation.
Joyce made this stressful experience, pleasant and easy to go through. She took care of all the details and great at answering all my questions. I will definitely recommend her to anyone who needs to buy or sell . Thank you .
Very valuable knowledge of the real estate market, great suggestions and advice. Very easy to work with and professional. Would highly recommend.
Joyce Clarke helped us with the purchase of a new home. She was prompt, personable and professional. We appreciated her knowledge and her patience at explaining the steps of our purchase. It was a great experience working with Joyce!
Joyce was absolutely amazing. She helped guide me through every step of the way during the whole process. She had also helped me in the past buying and selling each of my homes and I will definitely be using Joyce again in the future.
She was very helpful in the staging of the rooms and was very organized. Our house was sold in 5 days. She went out of her way to help us and went above and beyond her job. Joyce is a true Gem and was a positive person from day one. We highly recommend Joyce as your agent if you are thinking of selling your home. Put your trust in her and you will not be disappointed. Anita Walker
Previous
Next