Joyce Clarke
Salesperson
Good, old-fashioned customer service is my specialty. With over twenty-five years of customer service experience, achieving the best results for my clients is what I do best.
Real estate is my only business, using  the newest tools and technology to market properties to make certain that they stand out.  I knows the value of customer relations, communication, trust and competency. I'm dedicated to the development of long term client relationships. As well as keeping a daily close eye on the market and will keep you informed when it affects you. Whether you're buying or selling,  let my professional experience help you meet your real estate needs in a prompt and efficient way.
Whether you're buying or selling, I know it's all about
YOU
and your real estate needs. Your best interest always comes first in each transaction so you can be assured that I will listen to your needs and work with you to get you the finest value.
Client Testimonials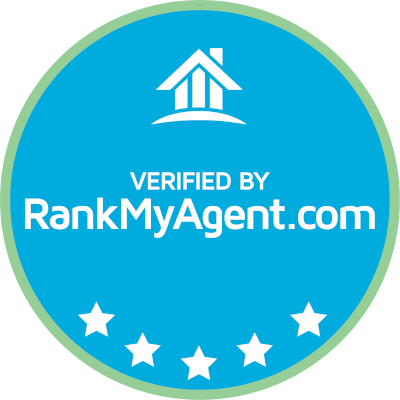 She was very helpful in the staging of the rooms and was very organized. Our house was sold in 5 days. She went out of her way to help us and went above and beyond her job. Joyce is a true Gem and was a positive person from day one. We highly recommend Joyce as your agent if you are thinking of selling your home. Put your trust in her and you will not be disappointed. Anita Walker
A great experience with Joyce! Buying a home can be overwhelming and extremely stressful, but her years of experience in the field were very apparent. Joyce was extremely helpful, knowledgeable, and she made the entire process so much easier. There is peace of mind in knowing that you can completely trust in your agent when you are making the most important purchase of your life! Thankyou again for everything Joyce! R & D :)
Joyce was recommended to us by a realtor we had worked with in the past. Joyce is very personable, professional and friendly and made the selling process comfortable for us. Joyce has many years of experience and has a lot of knowledge.
Joyce was a professional throughout the buying process. She was patient and was focused on understanding our requirements in a home. Joyce went above and beyond in supporting us throughout the process. She ensured we knew in advance what the next steps would be in the process. She was instrumental in helping us find an inspector and a lawyer as well to handle the closing. Joyce is a true professional and I would definitely call upon her again and would recommend her to anyone looking for a patient, informed professional to help this with their real estate deal.
Joyce stayed with us through two years of looking for a house during one of the worst times to buy in decades. Her patience and kind guidance helped us land our dream home in the perfect neighborhood. This was our first house and we knew nothing going into the process. She helped take us through from defining our needs to getting the keys. I would recommend her to anyone, no hesitation!
Joyce is a very professional,experienced and helpful agent .Was always available to answer our questions..We would highly recommend
Barry and I would not have been able to go through this process without Joyce she was superb at calming us down during this stressful time. She provided us with the info for our new home and made our selling experience a very happy one
Previous
Next