Rhea Koivu
Salesperson
With a background in event management, marketing, and partnerships, Rhea's knowledge is well-applied to generating awareness for properties and ensuring a smooth stakeholder relationship for her clients. Her strong organizational skills and interpersonal skills will allow clients to feel at-ease throughout the selling or buying process.

As a recent property investor through flipping her first home, she is knowledgeable in seeing the opportunity to build equity in a home. She is reliable and trustworthy. Rhea is a self-driven professional with a passion for ensuring that clients are well informed for finding a property that best fits their needs.

When Rhea is not busy with all things real estate related she can be found enjoying time with her family, friends, or managing professional sporting events. 

Client Testimonials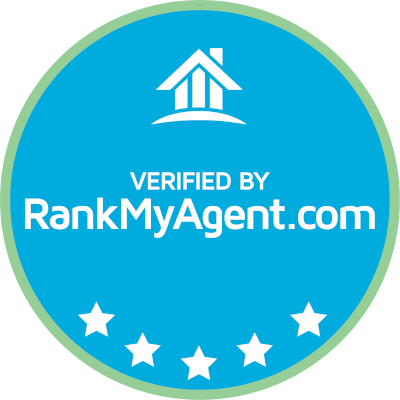 Rhea has been nothing short of amazing! We were in a very tight deadline to find and close on a house and she went above and beyond my expectations. She travelled all over with us, booking us in for viewings in short time frames, found quotes for us from contractors, even pointed out issues or concerns where we definitely would have over looked. I felt she 100% had our best interest in mind, wanting to get us the best deal. I'd definitely use her again in the future. If you're looking for a realtor who will work hard on your behalf choose Rhea, you don't be disappointed!
Rhea, is very professional and thoughtful. Went out of her way to provide the best service that was perfect for our requirements.
Rhea is a very professional realtor; she helped us sell our house in Halifax, NS. She took us through the process step by step and helped us understand anything that was not clear. She was also very responsive; whenever I messaged her about a house detail, she immediately responded. I highly recommend her to anyone who wants to sell/purchase or rent a property.
Rhea was very helpful in handling much of the negotiations and the few unexpected updates we needed to close our purchase.
Previous
Next