Patricia McIsaac
Salesperson
Trisha is an active agent with RE/MAX Nova, born in Toronto and transplanted to Halifax at an early age. As a REALTOR® her business is built on: communication, dedication and passion. While finishing her degree at St. Mary's University she made her first real estate purchase, it was love at first sale! With multiple purchase and sales to follow her love and knowledge of real estate grew. Becoming a REALTOR® seemed only fitting for her next step in life. When Trisha is not helping her clients, you can find her at the hockey rink cheering on her kids. 
"Dependability and integrity are my core values and that is what my clients can expect from me".
Client Testimonials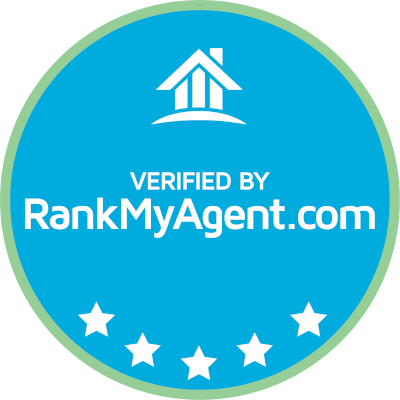 Trisha was outstanding! We are first time buyers from out of province and she was so patient with all our questions, did all the leg work to get the house for us, and made the buying process so easy! Would 100% recommend her to anyone looking to buy or sell :)
Trisha McIsaac was the Best real estate professional I've ever had a pleasure of knowing! She provided me with an outstanding quality service, while always maintaining a cheerful and upbeat attitude. As an out of town (and Province!) buyer I was probably needier than most of her clients, but she never made me feel I was a burden. Instead, she dashed into action and constantly volunteered to do or check out all kinds of things on my behalf??. Trisha has a thorough knowledge of Nova Scotia real estate and fantastic negotiation skills. When she is working for a client she always strives to give her very best service, and guides her client along as to "what's next"… In that, her communication skills were impeccable indeed, and she took care of me and made me feel I was in her firm and capable hands until the full completion of the deal. I am very impressed with Trisha's go-getter energy, professionalism and happy attitude, but maybe I am most impressed still with her level of empathy that guarantees that client's wishes are fulfilled. She seemed to have a special sensor to always do the right thing. One could say that she is a real estate professional with a Heart, a big heart! Thank you Trisha for all your help, and if I need any assistance in real estate matters again, I will certainly give you a call.?? Thanks so much, you are the Best! V. Peltoniemi
Trisha went above and beyond with helping me find the perfect property. We started with looking for land for sale (we discovered that some listing agents don't bother putting signs on the property or correct directions). Despite that Trisha and I went driving in very rural areas to help me find what I was looking for. I ended up buying a home and Trisha was very patient and understanding during the process. Booking appointments for inspection and second viewings. I would highly recommend her Thanks again Trisha
First time home buyer, and Patricia was very helpful guiding me through the process. I would recommend to anyone buying a home in Nova Scotia!
Previous
Next