Mark Adams
Salesperson
I was born and raised in Nova Scotia and completed an engineering degree at Dalhousie University before moving to Western Canada. It was there that I gained 10 years of experience in construction and project management. As is true for many, family and a love for the city of Halifax inevitably brought me home.
I am a real estate investor myself which further pushed my desire to pursue a full-time career in the industry. My love for the city, paired with my analytical background made the transition seamless.
I am passionate about the profession and am keen on finding the right property for you as a buyer. Over the years I have also developed a vast network of friends and colleagues, one of which may be just the right fit for you as a seller.
As a full-time REALTOR®, I am here for you fully to ensure you are well educated to make decisions and that at the end of the day your needs are met.
Client Testimonials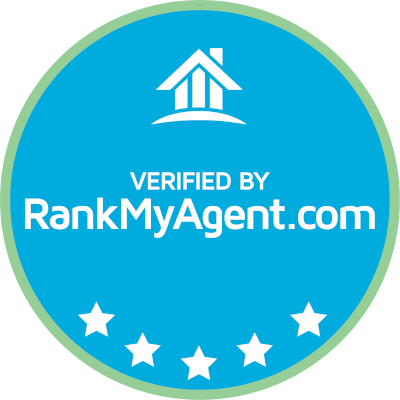 Mark is amazing, he's the real deal!! He took care of everything and made our sale seamless and effortless If you are looking for a realtor, he's your guy!! Hands down
Mark was beyond exceptional! We moved to Nova Scotia from Ontario and we bought a business and home through him at the same time. It was a lot to organize before we moved and he came through for us in every way. Very knowledgeable and friendly, I would highly recommend Mark to anyone!
Previous
Next