Lynn Violette
Salesperson
Whether you're buying or selling a home (or both), your success hinges upon the expert advice and services provided by your real estate agent.
My passion for people, the ability to help others, and my experiences in multiple moves with my family, have created in me, a very compassionate and caring heart, that wants to see that you find the very best house, at a price you can afford, that you will LOVE and call your HOME!
I also understand how it feels when you are limited to a budget and cannot afford that dream home you may want. I have learned to look beyond, to envision what that home would look like when you put your personal touches on it. Sometimes, LESS is MORE. Imagine what you can create.
I'm committed to providing my clients with professional services based on my experience, knowledge and skills.
I'm the agent who specializes in this local market – and has the reputation for putting you, the client, first. Any time you want information on the market or are ready to buy or sell a property – contact me. There's no obligation. I have a system & strategies to help you move to the next chapter in your lives. SELLERS, call today for your free complementary Market Analysis on your home. BUYERS, there is no cost to hire me. Curious, contact me and ask why? 

I'm looking forward to learning more about your needs and goals and find that special place to call home
From Hearts to Home!  Your
 is the Key to your New Home!
Client Testimonials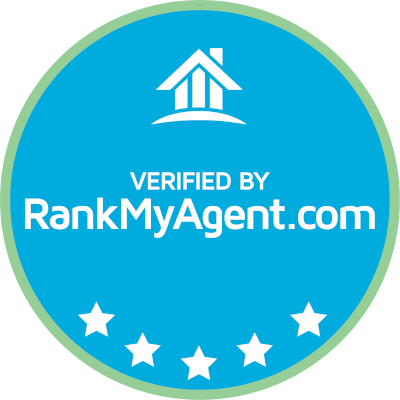 I first contacted Lynn about a property that she had listed. I asked a few simple questions but Lynn went above and beyond. She sent me pics and even more info than requested. I was impressed so I decided to ask her to show us another property as well. Everything went smoothly and even after the sale she helped us with a few issues. We are very pleased with her work and would recommend!
Lynn was a very good agent. Punctual, thorough, keen eye for details, very pleasant to deal with. She was more concerned about finding us a home than the commision. Couldn't ask for a better realtor.
Lynn was quick to respond and make viewing appointments at the drop of a hat, which ultimately was the reason i won the race to my dream home. She was kind and understanding, and was willing to view any and every property I requested. It was a pleasure to work with Lynn, and she was able to make the experience fun and easy -- even for a first time buyer like myself.
Without Lynn, I would never have even had the courage to buy a house. I thought we might find a mini home in the price range I had in mind. Instead of trying to talk me out of what I wanted - even after I warned her it would be a long term plan - Lynn listened patiently to the long list that we wanted and helped us land a 5 bedroom house instead - in a great neighbourhood! That miracle was just the beginning - Lynn added even more value as she helped us find contracting professionals in the area, assisted the seller that was travelling to complete documents virtually, and supported me through putting my first offer down on a house. I am more and more grateful for Lynn's long term thinking and no pressure sales technique of listening and initiating great conversations to really find out what we wanted. As house prices continue to rise and as housing becomes more and more difficult to buy or even rent - we are cozy and happy - living with an affordable mortgage and feeling connected to our community - here in the place that is just the perfect fit for us. Words are not enough - but thank you Lynn - I would leave a 25 star review if I could - instead of just 5 stars!
Lynn was awesome to work with. We didn't really have a type of house we were looking for or an area in particular so we had her running all over NS to help show us homes. She did research to assist in our decisions and was there is we had any issues or questions.
Previous
Next