Keith Webb
Salesperson
Keith was born and raised in Mineville– a small community outside of Dartmouth, Nova Scotia. He has since moved to Dartmouth, where he is closer to work and his extracurricular activities. He studied Industrial Engineering at Nova Scotia Community College, which led him into a Quality Assurance role with a precast concrete manufacturer, specializing in design builds. In his free time he enjoys golf, hockey, hiking, camping– pretty much anything he can do outside with friends and family. 
His passion for entrepreneurship and helping others has driven his transition into the real estate industry. He was inspired through his own experience of buying a home and the things he learned along the way from people who have now become his mentors. 
Keith's main approach to real estate is communication, he understands the importance of communication when building trusting client relationships. He's here to work for you and is available 24/7 to ease any uncertainties you may have as you work together. If you're thinking of buying or selling, or just have general questions, don't hesitate to reach out
Client Testimonials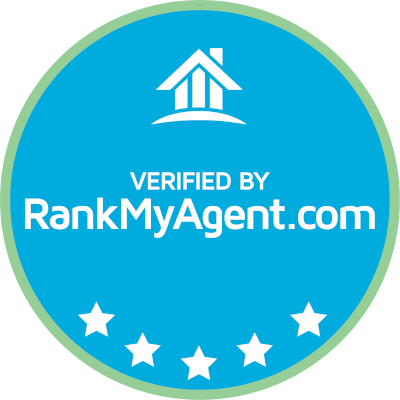 Keith was an excellent agent, really listened to what I was looking for and helped me to find it! As a first time home-buyer I had a lot of questions and he answered them all with ease and helped me to properly understand the process. We saw many properties and he was very professional, punctual, and knowledgeable at each showing. During negotiations I felt he advocated well for what I wanted and made that stressful time more manageable, including being very easy to contact throughout. Would definitely recommend!
I can not say enough good things about Keith! He has always been a delight to work with, friendly, transparent, and professional. He is all of the qualities you want in a realtor! Keith and I try to keep a close partnership (I am an associate mortgage broker) updating each other whenever we can, and in the mortgage/real estate world responsiveness is key. I know we will continue to build our relationship as do his clients. Thanks for all that you do Keith!
Keith exceeded all of our expectations! We bought our new home virtually and he made it a seamless process from start to finish. We had complete trust in him throughout this experience and we truly felt he had our best interest in mind. Keith was professional and knowledgeable about the current market. He offered expert advice and he was able to effectively negotiate an winning offer on a short deadline.
If you are looking for a local expertise and a realtor who cares we highly recommend Keith Webb!
Keith was an amazing agent for myself making purchase out of province a breeze with scoping the property, meeting with family in province to show, dealing with the seller and helping me put a strategic bid in allowing me to capture the property of my dreams and start my future in nova scotia !
Keith gave welcomed guidance for a first time land buyer. He was kind, direct and was efficient with our time together. I would highly recommend Keith to anyone looking for an eager agent in this sellers market.
Keith was extremely professional and knowledgeable. his expertise helped guide my decision making and his attention to detail and and ability to tailor his services to my situation was greatly appreciated. He was reliable and easy to deal with for all meetings, showing, inspections ect. I would highly recommend working with Keith.
Previous
Next