Kathryn Willett
Salesperson
Kathryn is a Dartmouth native, born and raised in beautiful Nova Scotia. A Graduate of St. Mary's
University located in Halifax Kathryn is constantly in pursuit of personal development by way of
continuing education. After 18 years in public service, Kathryn decided to pursue her lifelong interest in
real estate. Her love for community and volunteerism has earned her various awards for her work with
women and children at risk, and her contributions to the community. Because of these relationships and
her family roots, she's well-connected within the community and loves calling Nova Scotia home.
Kathryn's always believed that Nova Scotia is a dynamic province that has a lot to offer. Spend your days
surfing on the coast, touring our beautiful vineyards, or hiking the scenic coastlines, Nova Scotia has
something for everyone. Honest and direct, Kathryn is known for her strong work ethic and ability to get
the job done. Her no-nonsense approach to client services, yet her down-to-earth demeanor will leave
you feeling confident in your home buying and selling experience. Buying and selling can be one of the
biggest financial decisions for people and she believes it's a privilege to work, support and help those
achieve their Individual goals of homeownership or recreational properties. Call Kathryn today and get
started on your dream.
Client Testimonials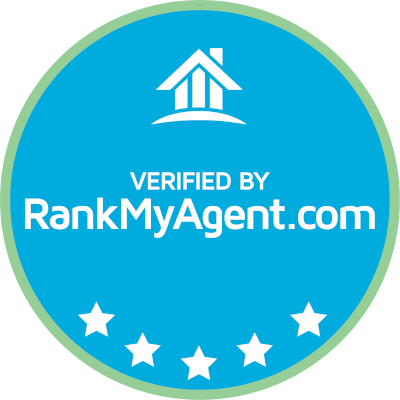 Kathryn exceeded our expectations as our listing agent. As first time sellers of an income property, there were nuances in the transaction that we were unfamiliar with. Kathryn navigated the process confidently and kept us informed, ultimately negotiating a deal that was well above asking. Kathryn's knowledge of the market at the time was evident as her listing advice resulted in multiple offers. Kathryn's communication was professional, prompt and well-informed. We have been involved in numerous real estate transactions, both as a buyer and seller. Having Kathryn as our realtor made this transaction seamless and stress free.
I recently purchased a home and used Kathryn Willett as my agent. I wasn't sure where I wanted to move to, or what houses were within my price range as the real estate market had been so inflated after Covid. Kathryn did immense research on properties and locations. Kathryn was very accommodating with regards to bookings and showings of the houses we looked at. Kathryn was very honest with feedback on each property we viewed. She asked all the right questions to the homeowner, and ensured that any deficiencies were included in the contract with offer. Kathryn was involved in each step of the purchasing process and also guided me on the steps I needed to take to make the purchase happen. Due to Kathryn's thoroughness and involvement in the search and ultimate purchase of my house, the process was seamless. I would highly recommend Kathryn to my family and friends , and to anyone who might be looking at buying or selling their home. Kevin M. Bridgewater, Nova Scotia
Previous
Next