James Goode
Salesperson
James Goode, CPA, B.Comm
There is no better feeling than making a house a home—especially when that home is in Nova Scotia. If you're ready to take that step, I'm here to help.
As a CPA, I understand the ins and outs of complex financial transactions like purchasing property—but my passion for people and ability to personalize your experience is what sets me apart as a REALTOR®. Whether you're an investor, seller, or first-time buyer, you can put your trust in me to guide and support you through your unique real estate journey (and even have some fun along the way). 
Between my childhood on the South Shore, career in Halifax, and social media side-hustle (that's taken me to some of the best brunch spots in the region), I've developed a deep knowledge of what this province has to offer and a vast network to help harness it.
Grab a coffee with me today and let's discuss how we can work together to find your dream home.
Visit me on Instagram: @jamesmgoode
Client Testimonials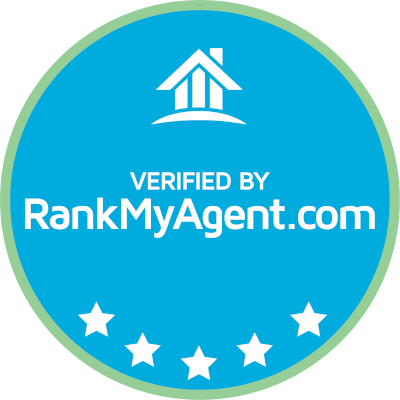 James was great; very professional and communicative, and on the ball. He was able to provide guidance in dealing with multiple offers when selling, and guidance on bidding on properties to purchase, including dealing with difficult sellers and their agents. He worked to get what we wanted on both buy and sell.
Amazing working with James. James helped me through every steps of the purchase of my 1st house and took the time to explain everything I needed to know. Always available and very reactive to find houses on the market that match my criteria.
I was having difficulty in beginning when I was looking for my new home in Nova Scotia, and I was lucky to meet James Goode who helped me from searching the property, negotiation, offer, closing the deal and assistance with the lawyer. His is superb realtor and highly recommended for new comer in Nova Scotia.
James was great! He made this selling experience a pleasant one! He gave us tips to help with making our property look great and he gave his all in making sure our house got noticed!
James did an amazing job finding us a house even though it was not in his normal area of houses. We had a lovely experience all around from the showings to the offers and finally a transaction with negotiations and through it all James was our rock who helped us stay the course and had our best interests in mind.
James is a real go-getter! I was looking for someone who would go the extra mile to help me find the perfect house and he fit the bill perfectly. He was able to take my loose ideas and create a concrete plan of attack which led me to my very first rental property. If you're looking for an agent who will work with you to realize your dreams, then look no further!
Previous
Next