James Goode
Salesperson
James Goode, CPA, B.Comm
There is no better feeling than making a house a home—especially when that home is in Nova Scotia. If you're ready to take that step, I'm here to help.
As a CPA, I understand the ins and outs of complex financial transactions like purchasing property—but my passion for people and ability to personalize your experience is what sets me apart as a REALTOR®. Whether you're an investor, seller, or first-time buyer, you can put your trust in me to guide and support you through your unique real estate journey (and even have some fun along the way). 
Between my childhood on the South Shore, career in Halifax, and social media side-hustle (that's taken me to some of the best brunch spots in the region), I've developed a deep knowledge of what this province has to offer and a vast network to help harness it.
Grab a coffee with me today and let's discuss how we can work together to find your dream home.
Visit me on Instagram: @jamesmgoode
Client Testimonials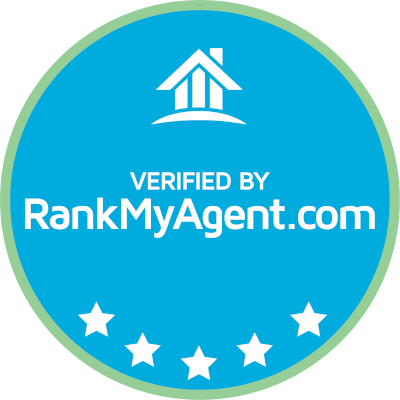 James was great to work with. This was my first home purchase and James made the process go very smoothly . He was most helpful with his knowledge, guidance and timely communications/responses to many questions. I would definitely work with James again.
James was a fantastic real estate agent. He was communicative, knowledgeable, and fun! We absolutely loved working with him to find our dream starter home, and would recommend him to anyone looking to buy or sell a house.
James was wonderful to work with! This was our first time selling, and James walked us through the entire process and made sure we understood exactly what was going on. We loved the pictures that were used for the listing. We thought they were a very accurate representation of our space. Communication with James was excellent; we were never left wondering what was going on. We really appreciate all of the hard work that James put in to selling our home. We would recommend James to anyone!
James is amazing! As first time home buyers, we had no idea how it all worked and James helped to make the process smooth and way less scary. James is personable, professional, well-connected and dedicated, and his backgrounds in accounting, photography, and customer service all have helped to create a triple threat of an agent. We love our new house, but when ready to expand our family, we will be using James both to buy and sell! Thank you so much James!
James was absolutely amazing! As first time home buyers, we weren't very knowledgeable about the process of buying a house, and James led us every step of the way. His contacts with the lawyer and home inspector were also amazing! I can't recommend James enough!
James was very helpful and always on top of things. He recommended great inspectors and easily organized and got us in contact with lawyers. He would look at properties with us on very short notices and helped with getting permission from sellers to have quotes from contractors.
James is an incredible, dedicated realtor and we recommend that anyone looing for a home in Nova Scotia should get James' services! We found him on social media and we were immediately impressed with his knowledge of Nova Scotia and where all the great spots are, which translates so well to real estate. James has unparalleled knowledge of neighbourhoods and different regions in Halifax, in the HRM and so many other areas. If there is something he's unsure of, he will get you the details right away and is so responsive. He is so dedicated to finding the perfect house for you and your family - we would know since we were from Ontario moving to Nova Scotia and we were able to do so seamlessly with James. He walked us through the buying process, provided helpful tips, and really cared about helping us find the right home. He went above and beyond FaceTiming us, sending videos and photos of properties since we couldn't be in person all the time and he worked so hard for us throughout the whole process, from looking at properties to submitting offers to making sure everything was set for closing (and even beyond that). James walked us through the offers we put in so we fully understood and it wasn't a stressful process on us at all and gave great advice and recommendations. He is also a genuinely kind person, fun to check out houses with, and has a super cute dog.
Previous
Next