Graham Coade
Salesperson
Graham acquired his business acumen by working at some of Canada's most respected corporations. Combined with his various entrepreneurial endeavors, Graham is proud to have helped many people attain their goals. He knows that home ownership is one of the greatest investments most people will ever make. Therefore, his goal is to ensure you maximize your value.
When Graham is not busy helping people chase their dreams, he can be found chasing his two daughters and standard poodle around Nova Scotia's many hiking trails, parks and beaches.


Looking to make your next move? Call or text Graham : 902-402-3443
Client Testimonials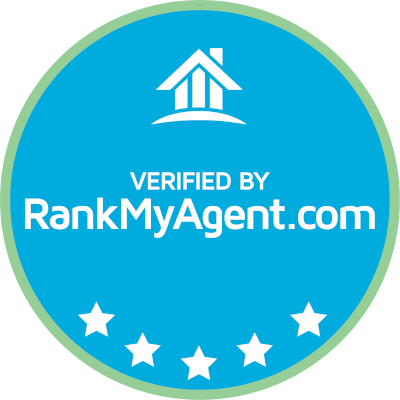 As I was purchasing a property online I required a local agent to be "my on the ground advisor". Graham Coade was very knowledgably of the local purchasing procedure and kept me very informed. I found him to be very professional and conscientious of my requirements to secure the prefect property for me I requested and he sourced the necessary information of future development in the immediate area. I have been and will continue to recommend Graham Coade to others to help them find their dream homes.
Graham was very professional at all times and put in the extra effort to show us around different areas of the Province because we were not sure exactly where we wanted to purchase. After we made the offer he guided us through the final steps, securing us a lawyer and clearing up the final few glitches that arose during the process. We never felt pressured during our search and us not knowing the area well, I'm sure it was difficult for him. We would recommend Graham to anyone who wanted a competent agent who would work hard for them. Wendy & Randy Doe
Previous
Next