Evelyn Carson
Salesperson
I am a Realtor® with RE/MAX Nova, based out in Musquodoboit Harbour but I am taking clients all across Nova Scotia. I strive to make my clients feel like a priority & to ensure all my clients are left with excellent service.  If you are looking for an agent who will always be on your side, who is knowledgeable, hard-working, efficient & empathic to your needs, then I believe I would be an excellent choice.  Don't hesitate to help you in your search or to sell your property!  
Client Testimonials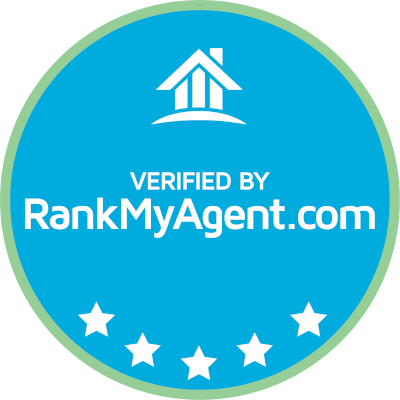 We started working with Evelyn to buy a piece of land in NS to build on. We're currently living in ON. We ended up deciding to buy a home. She was with us through out the entire process and gave us the same excellent service from start to finish. She always returned our calls promptly and there were a lot given the long distance purchase. She saved us from buying property without seeing it first and was always honest in her assessment of the properties we were looking at. She treated us like family. As an example she picked me up at the Halifax airport so I could view some properties in the Bridgewater area. We found our home and put in the offer with her support and help. 4 days later we did a home inspection she attended and drove me back to the airport! She is honest in her dealings and very thorough. We highly recommend working with Evelyn. Rob and Deb
Evelyn was so helpful with the us to purchase our home. We look at alot and had a ton of questions since we were in Ontario for the entire purchase till two days after our closing. She was able to make it all work including going to get our keys when we could not Due to our movers getting behind. She made us feel very confident thought the process with giving her opinions in each house giving is a better understanding of the home. She knew what was important to us and made sure we got it in our home. We look forward to working with Evelyn again if we are looking for more properties.
Evelyn has been amazing to work with. She has gone above and beyond is all aspects of our home purchasing process. Especially since we bought remotely from another province. Evelyn worked tirelessly to answer our questions and give us as much insight as she could into the purchase of our new home. She was our eyes and ears and has given us invaluable and relevant information and advice on our new home and our new community. From schools to internet providers, Evelyn has provided us with so much. She is simply the best. I would highly recommend Evelyn to anyone looking to purchase anything through a realtor. She is knowledgeable and well versed in all aspects of the purchasing process. We have already recommended her to friends that are looking at purchasing and I know that Evelyn will take it in stride and will provide them with the same professionalism and support that she has for us. Thank you so much Evelyn for finding and helping us with the purchasing of our new home. We will be using you if we ever have to sell or buy real estate again, no question.
Evelyn is the best realtor we have ever dealt with. She is very easy to communicate with and we felt informed throughout the process. We would highly recommend her.
Great to deal with! Quick to reply to messages, pleasant and offers good advice. Great experience overall. We give a good recommendation.
Evelyn did a fantastic job to guide us through the transaction. Very reliable and honest. We really liked working with her and would recommend her without any hesitation.
Great customer service Thank you again Evalyn for all your help from the start to achieve Goel She is always available for calls and negotiation process with Lawyer
Previous
Next