Carrie Knowlton-Trider
Salesperson
Born and raised in Cole Harbour, Carrie lives with her husband, son & daughter in the home they built in Lawrencetown. She is very enthusiastic and has a passion for business, working with people and problem solving. In 2000 Carrie started her own home daycare in Cole Harbour. She has since decided to branch out and focus on an interest she has always had: real estate. Buying or selling a home can be stressful but working with Carrie will ensure you receive the highest quality service and care with no pressure tactics. New construction is one more avenue that Carrie is able to advise her clients with confidence. Whether you are downsizing or upgrading her determination will make sure you achieve the end result you desire.
Do you have questions about selling or buying a home? Are you wondering how much your home is worth in today's market? New Construction? Please feel free to contact Carrie with no obligation.
Client Testimonials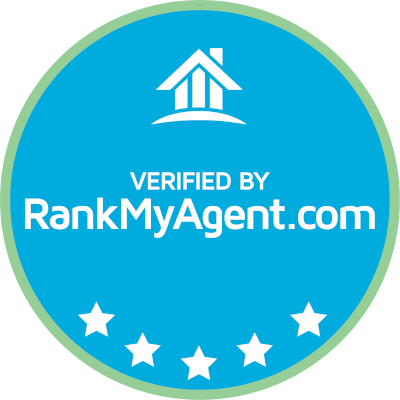 Carrie is very personable, knowledgeable and was able to answer all our questions, which were many. She was always available whether, by phone or text and replied immediately when we contacted her. We felt completely comfortable with the advice she gave us and were always certain she that she was acting in our best interest. She researched our neighbourhood and was spot on with the advice regarding pricing. We have absolutely no hesitation in recommending her to any buyer or seller.
Carrie was quick to know what kind of house we were looking for. It didn't take long for her to find a house that we are still very happy to live in. Thanks Carrie!
Carrie was very easy to get in contact with and was quick with getting viewings. She was knowledgeable in houses and knew to check for certain things.
Very punctual, and made me feel like a priority. Searched several homes and provided good suggestions for a tired market at the time.
Good organization setting up home and septic inspections. Good referrals, with roofing company ect.
We are extremely pleased to have Carrie as our Realtor. We listed our home at the beginning of the COVID-19 restrictions and were unsure as to what issues and/or problems that would present. Carrie guided us through the entire process and constantly updated us with any relevant information. She was clear and concise in her direction, thoughtful in her approach and provided helpful recommendations based on her experience and impressive knowledge of the real estate market. Carrie is a consummate professional who I would not hesitate to provide my highest recommendation.
Have been moving with the Military all my career. Buying and selling homes has often been stressful. The selling of my home with Carrie Knowlton from REMax was a pleasant experience. Carrie helped us with ideas for getting the house ready. She advertised it widely. The offers came quickly and she communicated with us throughout. I have recommended Carrie to others and she has successfully sold their homes.Thank you Remax for such an excellent agent.
Carrie took her time and navigated us through a quick and crazy move. She is very professional along with being kind, courteous and just an all around a great agent. Really helped us navigate the system quickly and efficiently. She is more than just a great agent, she keeps in touch with and knows how to build strong lasting relationships with her clients.
Previous
Next