Client Testimonials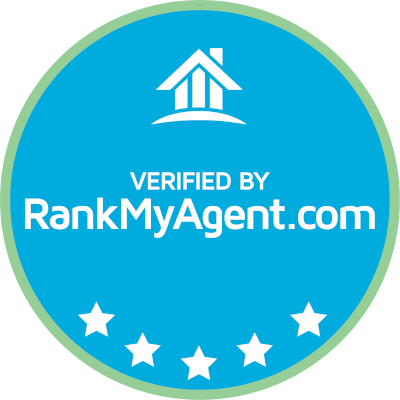 Bethany was a fantastic real estate agent. As first-time home buyers, we weren't sure what to expect and Bethany was willing to walk us through all the steps and took the time to explain all the details we were unsure of. She even went as far as to be our eyes and ears during the viewing as we could not attend. Anyone would be lucky to have her as their agent!
Very knowledgeable and well versed in market trends, etc. Always on time A pleasure to deal with and plan on continuing to use her services.
Bethany is knowledgeable, professional and courteous. She is aware of her clients needs and follows through with results. Thank you.
Bethany is the best. Easy to talk to, highly responsive and gave great advice. She also was able recommend people to help with financing and inspections etc. She made our home buying experience a very pleasant one.
Amazing realtor, went above and beyond for us. Bethany made the process of buying a home virtually really easy! She did numerous virtual tours for us and made sure we were comfortable with everything every step of the way! We love our new home and are very grateful to Bethany for helping us find it! Would definitely highly recommend her as a realtor :)
Bethany is very organized and very knowledgeable as a realtor.She took me through the steps to complete my purchase,she was in touch with me on a regular basis as my transaction moved forward,she made the process on my end effortless.Bethany is a fine young woman with clearly a big heart and a passion for what she does.
Previous
Next