Adam Delorey
Salesperson
Adam brings a diverse background to Real Estate. After getting his license in 2020, he hit the ground running utilizing his skillset from previous occupations.
After graduating with a Diploma in Electrical Engineering Technology in 2001, he climbed the ranks in the Engineering sector from Electrical Designer to Electrical Lead on projects and ultimately left the Engineering world in 2019 as a Project / Construction manager.  Throughout this career, he gained strong skills in negotiation and developed a keen eye for quality control with reference to building codes.
In 2003 he first set foot on stage to start a career as a standup comedian.  He still loves to perform but his main focus is now on Real Estate. He has headlined across the country and performed on both television and radio.  Throughout this career, he gained the ability to read different situations and personalities allowing him to defuse stressful situations and find resolutions to satisfy all parties.
With these skills and life lessons in his back pocket, Adam has been having great success in the Real Estate industry on both the buyers and sellers side of transactions.  As a full-time Realtor and family man, Adam understands client needs when buying or selling their home and works diligently to ensure client satisfaction in every transaction.
Client Testimonials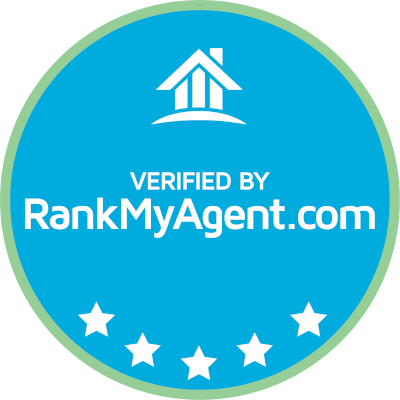 Adam had been helping me for I think over a year, during a time where house prices were rising and bidding wars were the norm. Once we found a place that I really wanted, he made sure I got it! He puts in the extra work to understand what we can leverage for the offer, and his negotiation skills are on point. Highly recommend!
Friendly and had good contacts for related house buying work such as inspection, mortgages, and legal assistance. Gave advice on negotiating house prices and was able to answer questions about the process of purchasing a house.
Very helpful professional and knowledgeable. Provided timely advice and communication. Made the transaction of the sale of our home as smooth as possible.
Adam was very professional and made the transaction of my house and my summer property a breeze. He provided me with a market analysis for properties and listed them in a timely manner. I couldn't have asked for more in a realtor, and if I did I'm sure he would have accommodated it.
Adam was fantastic! Quick to respond to all our questions and helpful with area information. I would definitely recommend him to friends.
From the minute we contacted Adam Delorey until the sale was completed I was very impressed. There were even times I knew he was on vacation and he still was in contact to update me. Whenever I needed to speak to him he would promptly return my calls. Considering I was across the country selling our family home in Nova Scotia didn't seem to concern him in any way. His professionalism was astounding.
Adam is a very experienced realtor who knows Nova Scotia well. He was able to find us a new house in a great area. If you're looking for a guy who can get the deal done this is your guy.
Previous
Next