Lori Sullivan
Salesperson
Born and raised in Halifax, I have seen the average home price triple since I started selling and listing homes in the Halifax Regional Municipality in 2000.  My background is residential sales and I possess vast experience in customer service, negotiations and marketing. My experience has taught me that if you treat your clients with respect, understand their needs and work with them to achieve their goals, they will be loyal clients for life. I have carried this philosophy throughout my career in real estate and I truly enjoy assisting my clients in achieving their housing needs.  At your service 7 days a week, you can reach me via email at lorisullivan.halifax@gmail.com or you can also call me directly at 902-209-1263.  Whether you have a need for my services or just have a questions regarding the market, it would be my pleasure to assist you. The process of buying or selling a home can be quite involved and stressful and the task of a licensed Realtor® is to make it an enjoyable and rewarding experience. Sit back, enjoy the experience and leave the rest to me.

Client Testimonials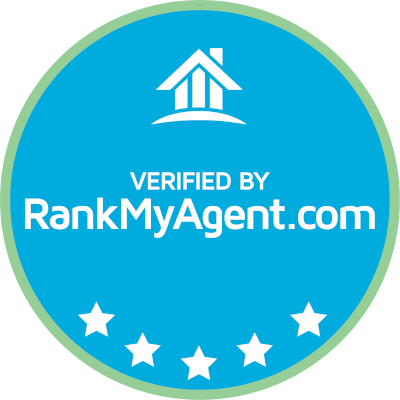 Lori was great to work with. We felt like working with a friend. She gave us all the required information about the house and never forced us for any deal. She was honest and helped us through the whole process. We would recommend her to our friends.
I would like to share my experience working with Lori Sullivan. Lori helped to sell my home, and I can't say enough about the level of service she provided me. She truly is a top notch realtor. Lori goes above and beyond for her clients and is extremely knowledgeable about the market. She ensures that her clients fully understand the process whether buying or selling and are comfortable throughout the process. I would highly recommend Lori to anyone looking to buy a new home or who are looking to sell their home.
Lori was wonderful , she helped us every step of the way with selling our home.it was a very upsetting time for us as my husband was not well and Lori made things go very smoothly.
Not only was Lori excellent with me! I have referred family and friends and they all love her! I would highly recommend!
Lori was an exceptional agent for us. Since we were out of province buyers the support and services Lori provided us were especially important. Lori went out of her way to assist us with the purchase of our home and exceeded our expectations. We are very happy with the experience we had with Lori as our agent and we will highly recommend Lori to anyone we know who are looking to buy or sell a home.
Lori is an amazing agent! Extremely patient and giving of her time. Always accepted my text messages, calls, requests for showings within a short period of time and a smile on her face. Her communication skills are excellent. We couldn't be more pleased with Lori, she made us feel at ease every step of the way.
Outstanding person, very helpful with lots of patience and very knowledgeable. We bought a place on line and thanks to her honesty we saved $90,000. She went extra mile to help especially when we came to Nova Scotia and had to isolate for two weeks. I would recommend her to anyone I care and beyond.
Previous
Next