Client Testimonials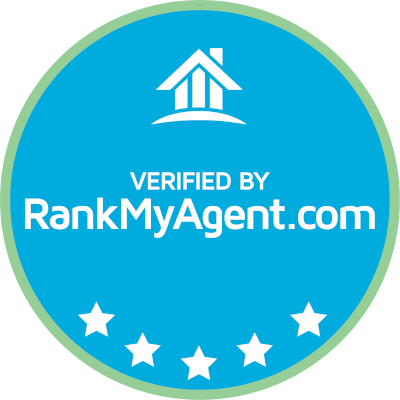 When we decided to sell our home we wanted someone who would help us navigate the sale in a way that was as stress free as possible. Jay was that person. He came with a strategy that was highly successful and followed through with any questions we had and always returned our calls immediately. Through the entire process Jay was respectful, knowledgeable and professional. If your looking to find a realtor that truly puts your interest first, I would highly recommend you give Jay Cupolo and his team a call. You'll be glad you did.
Jay is amazing! This is the second time Jay has sold a family home for us. His calm wisdom at this time when we had so many decisions to make was invaluable. The Cupolo Team will help you with anything. OR even take care of it for you. The houses both sold in one day, for above asking. The first house sold for much more than the houses on either side that sold in the next 12 months. There is no better person than Jay to sell your home.
Jay is a great realtor he answered all our questions and was very very very helpful i will definitely be referring Jay to my friends and family. Tiffany!
Jay was professional and spoke to my wife and I like he was the one buying our first home he new exactly what we wanted and he provided the service for us that made our dream of owning our first home come true in a real tough market to be in for a buyer. Not only did he give us his professional opinion he guided to not over spending and found a correct price to buy at for a great house that is quite large. He was honest with the bidding wars happening and did not take advantage of new home owners like ourselves. He answered all of our calls and texts immediately which was great because timing is everything in this market today. Any showing we wanted to see he showed us and did not shue us in any direction other than the right path to our first home. He is eager and loves his job and family. Jay is the right agent of choice he rocks.
Impeccable at his job and cares about you and your family I've had the pleasure of knowing him and his family for years that goes back to our parents
Absolute best choice for a broker. The Cupolo team walk me through every step of the way and they answered every question i had no matter how many times i called. No fancy suits, no verbage that is over my head, made it easy to understand what was going to happen along my journey. Jay and Joe, thank you very much, i will refer your company to all.
Jay contacted us within 5 minutes of sending him an email, Met with us within half an hour. Was very honest and made us feel comfortable and at ease. Worked for US and had a sold sign on the house in 1 week. Very grateful for professionalism.
Previous
Next