Iyona Tumiati
Salesperson
Born and raised in the bustling city of Mumbai, Iyona's work history is an eclectic mix, working  in Dubai for 12 years, and Toronto for 11 years before finally deciding to make Canada's Ocean Playground - Nova Scotia - her home. Iyona's career path has afforded her the skill set to work with different cultures giving respect to different viewpoints which will assist her tremendously in her real estate career. 
Iyona is a strong advocate for clients with a singular goal of working tirelessly to promote their best interests. Whether buying or selling, she will work hard to provide clients with the best information and market data to inform and assist clients every step of the way, ensuring a smooth transaction with the strongest possible negotiating position.
Personality traits she brings to this vocation are honesty, integrity and empathy, strong ethics and morals. Maintaining relationships and trust is very important to her. In Iyona's downtime she can be found playing the guitar, listening to music and spending time with family and friends. 
Client Testimonials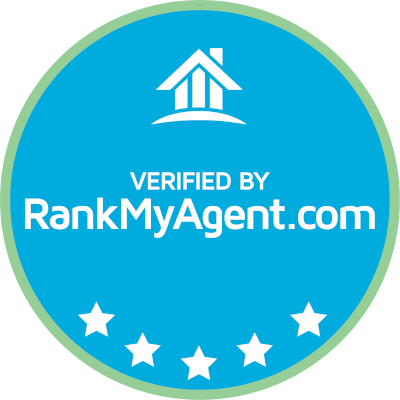 Iyona was very attentive to details during the purchase of our river lot. It was not huge purchase in the scheme of things, but she still made us feel we were just as important as if it were a million dollar deal. She even followed up a couple weeks after the close, which was nice. Thank you Iyona!
Previous
Next