Diane Davison
Salesperson
My life before real estate was as a laboratory technologist and in the farming industry. I have been a real estate agent for over 20 years and always try to improve my personal goals each year.
My husband and myself are empty nesters of three great sons with two living in Alberta and the other close to home which gives me the opportunity to have some great visits. We have 4 grandchildren, one great grandchild and one very special pooch "Bartley" the springer spaniel. My hobbies include knitting, cross stitch and travelling. I also play the piano/ organ in church.
I have lived in the same local community for the majority of my life. We previously had a dairy farm so I was very involved in the agricultural community and volunteer organizations such as 4H general leader for many years and later judging their demonstrations and speeches at different levels.
I service most of the valley including Kings and both West and East Hants.
My goal is to provide my clients and or customers with the most informative information I can provide, consistency and service to make their transition to or from their home as comfortable as possible.
Client Testimonials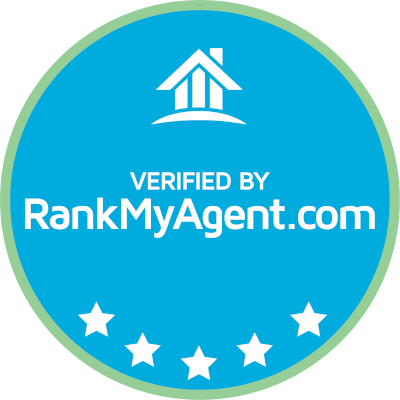 All I had to do was tell Diane that I wanted to list my property and she took care of it. The next thing I knew she let me know there was an offer and she helped me with negotiation to a confirmed sale! This was not the first time I've worked with Diane and definitely would recommend her services to anyone asking!
For the last 3 years my husband and I have wanted to buy a property, with some acreage, on the water. We had tried to sell for different reasons in the past. None of the other agents even got a showing, let alone sold our old house. We contacted Diane and she came, appraised, listed and ultimately sold our house. She was in constant contact advising us on what to do to make it more appealing to potential buyers. Diane had a family trip planned 2 years ago to Alberta and BC to see her family. As timing would have it, of course, that is when everything happened. We found the home that we wanted and even though she was away she stayed in constant contact by email, texts and phone calls. She got us in contact with Kevin Richardson, another Remax agent, in the area we wanted to buy. Between them they stayed on top of both the selling of our house and the purchasing of the new one. Even though she was on vacation I never felt that I was not being looked after. Her calming influence, her assurance that we would sell, which I doubted due to past experience, and her positive outlook made this whole experience worthwhile. She always answered my frantic calls or texts, and calmly explained what everything meant, how the process was going and the next steps. Would I recommend her to anyone trying to sell, absolutely in a heartbeat. She is the main reason we are sitting in our dream home, watching the waves, tides and seals out our front window. I can not say enough or thank her enough for holding our hands through what could have been another disappointing selling experience. From the bottom of our hearts, THANK YOU Diane.
Diane came to our house to start the process of selling our land. There were forms to be completed on the internet and she was very helpful guiding us through this. The land sold quickly and we were very pleased. Diane's enthusiasm and professionalism was much appreciated.
Diane was so helpful and excellent at explaining the process to me. She immediately informed me of any interest in my property..etc. I couldn't have felt more comfortable with any other agent. I've dealt with other agents who rushed me, talked fast and made me feel like I was a nuisance. I would highly recommend Diane to anyone selling or purchasing a property. Loved my experience with her. I would deffinatly call her outstanding!
Our experience with Diane Davison was wonderful! She is fun, happy, efficient, punctual and on the ball with every issue. Our house was on the market for 8 days. We can't say enough about her and would highly recommend her. Ann and Grant Tracey
Diane is an amazing agent, always going above and beyond what is expected. She returned my calls in a timely manner, listened to what my needs were, did the research necessary to answer all the questions. If you would like a friendly, caring, knowledgeable agent, with your best interests in mind, I highly recommend Diane.
Our family has been fortunate to have Diane help us with our real estate needs for almost a decade. As I planned to transition back to Nova Scotia in the last several years Diane has been very patience, understanding, knowledgeable and professional in helping me find my final forever home. I have no reservations in recommending Diane as a most capable and professional real estate agent!
Previous
Next